I'm originally from the East Coast.
In late 2012, I decided to pursue my career and
packed my car with as much as it could hold and drove to Los Angeles. It was the best decision I ever made.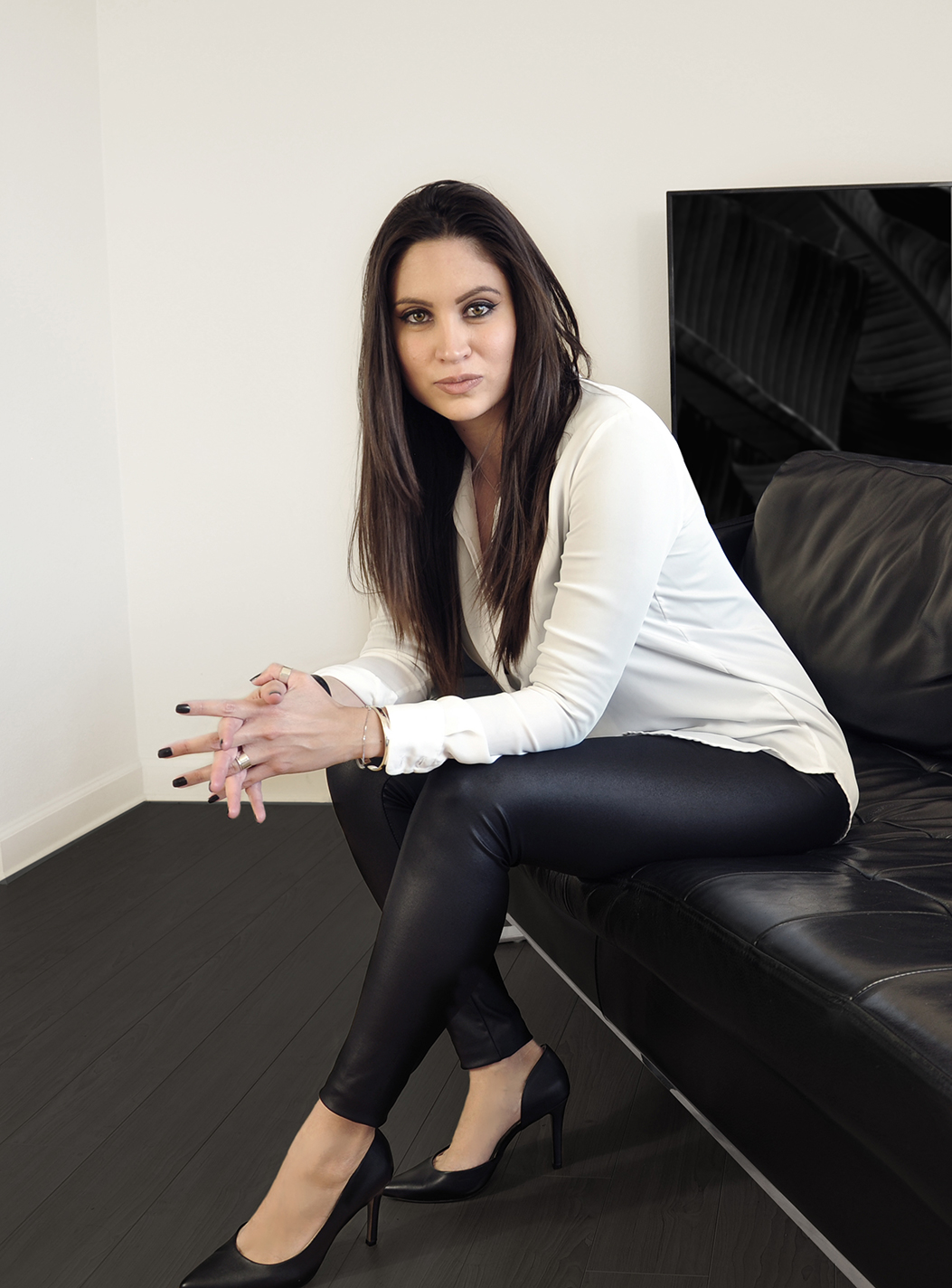 PURSUING MY PASSION
My creative career really flourished when I arrived in sunny Southern California. The competition was fierce, but the opportunities were endless. I started freelancing in-house as a graphic designer and art director for a couple creative agencies as well as several well-known luxury fashion, beauty, and lifestyle brands. It was a great learning experience and I loved it — I found my place and niche. A few years later, I met and married my husband and moved to Orange County in 2016.
I now work from home and still make trips to LA to meet up with clients and friends. I love what I do and I look forward to helping new brands discover the best versions of themselves. When I'm not freelancing, I'm blogging and building my vegan fashion & lifestyle brand,
Black Velvet
. My brand is a reflection of who I am and embodies my minimalist lifestyle.
Amarilis Sarango
Founder & Creative Director
Reach me via email ︎ hi@bauxstudios.com
Connect with me on
LinkedIn ︎
.
View my
resume ︎
.
Creative Direction

Art Direction

Strategy

Photo & Video
Web & Digital
©2006-2018 Baux Studios
Irvine, CA
Los Angeles, CA

hi@bauxstudios.com